Academics
We know the key to success starts with a solid education.
The Boys & Girls Clubs of Glacier Country's Academics & Careers programs offer the perfect solution for helping kids overcome the achievement and opportunity gap. It's more than just reading, writing and problem solving.
It's exploring, experimenting and expanding upon the lessons learned during the school day that helps our Club members succeed in the real world. We don't just help kids get good grades; we help them get inspired and empowered to build a better future for themselves.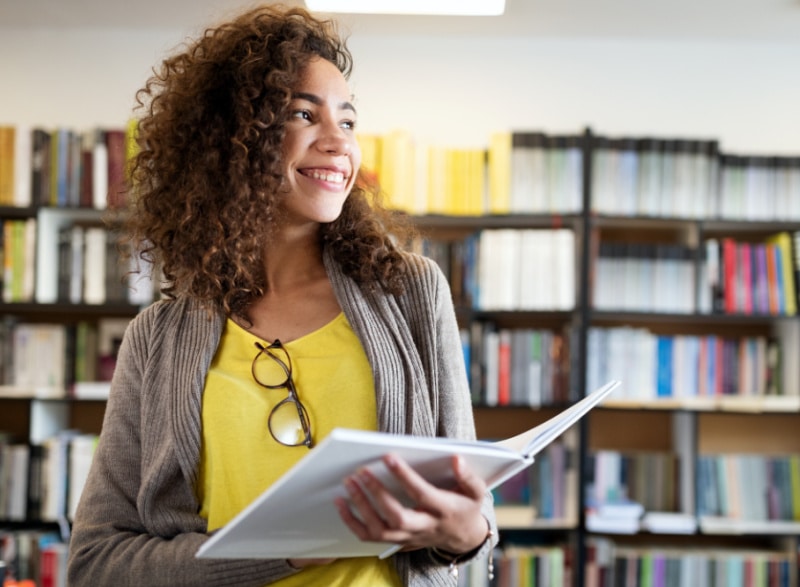 Educationally-enriching activities in every area of the Club – from the art room, to the gym, to the tech lab – are built on deliberate skill-building to compliment Club members' traditional academic instruction and spark young people's passions.
Encouraging Ongoing Success
We know the key to success starts with a solid education. At Boys & Girls Clubs of Glacier Country, we show our kids and teens that with a focused approach, and hard work, they can reach their goals in school and beyond.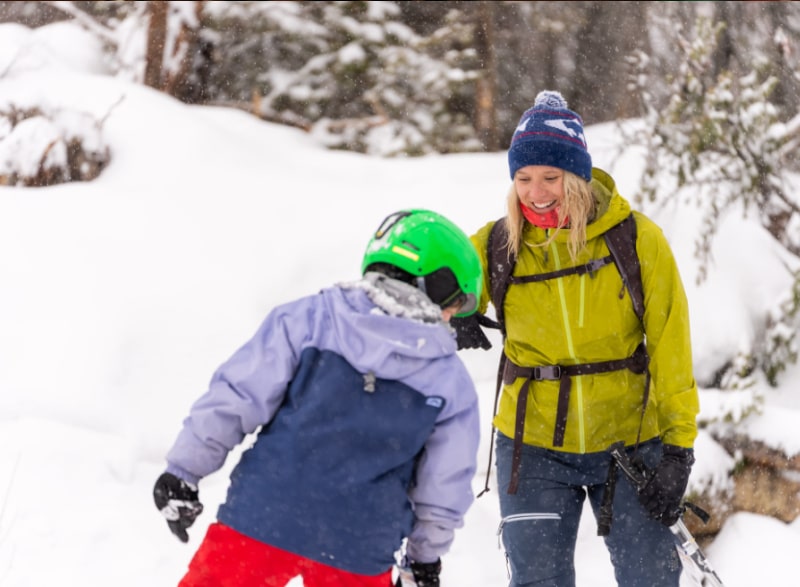 Healthy Lifestyles
Good health requires opportunities and practice.
Good health requires practice. It means not only having a place to go where you get the chance to run, jump, kick, throw and high-five; it also means eating right and having the knowledge and confidence necessary to choose wisely. Boys & Girls Clubs are 100% committed to every aspect of a healthy lifestyle.
That's why we provide the right resources to help kids make the right choices. The Boys & Girls Clubs of Glacier Country's Healthy Lifestyles programming helps young people learn that informed decisions about health and social issues can mean the difference between a life without options and a life filled with hope.
At Boys & Girls Clubs of Glacier Country another one of our priority outcomes is to ensure youth adopt a healthy diet, practice healthy lifestyle choices, and make a lifelong commitment to fitness.
Programs with Impact
The need: Young people in our country are at risk for being overweight and physically unfit; engaging in unsafe, premature sexual activity; and using alcohol, tobacco and other drugs. The self-care practices developed in childhood greatly affect an individual's health and quality of life as an adult.
Our healthy lifestyles programs allow members to engage in daily physical activity, make healthy nutrition choices, employ good resistance and decision-making skills, and refrain from participating in risky behaviors.
Character & Leadership Development
Develop skills and give back to the community.
Developing good character and demonstrating leadership skills are critical for young people to succeed in school and in life. Our Character and Leadership programs challenge kids to be community-minded, and empower them by demonstrating how they can affect change by working together.
Club members have the opportunity to develop leadership skills in many ways, such as by serving as a peer mentor or committee officer, working with adults in the community and giving back to their community.
Boys & Girls Clubs members organize and carry out hundreds of projects to lend a hand and make a difference in their neighborhoods each year. Our Clubs teach young people how to roll up their sleeves, dig in, and become active participants in their community.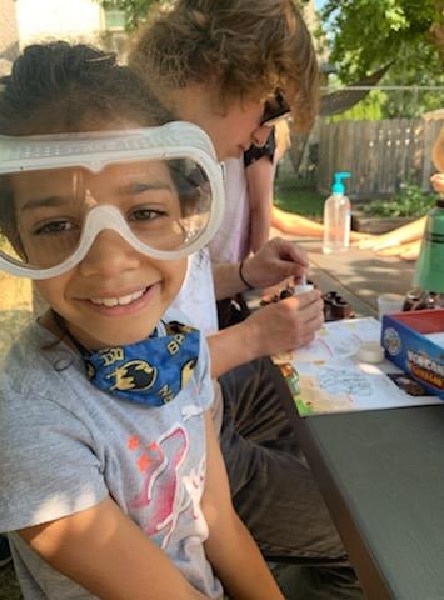 This civic engagement works: Club members consistently demonstrate positive, productive coping techniques and high levels of responsibility.
One of the Boys & Girls Clubs of Glacier Country's priority outcomes for youth is to be engaged citizens that are involved in the community, register to vote and model strong character throughout their lives.
Character and Leadership programs build leadership with self, with others, and within the community. They give youth the confidence and abilities to create meaningful change in their world. These programs help youth develop self-awareness and advocacy, collaboration with peers and adults, goal-setting, identifying and solving problems, and social/civic responsibility.
Contact Us Directly
For membership or services in Columbia Falls and Evergreen:
Pamela Koller, Area Director
pkoller@bgcglacier.org
(406) 892-2697