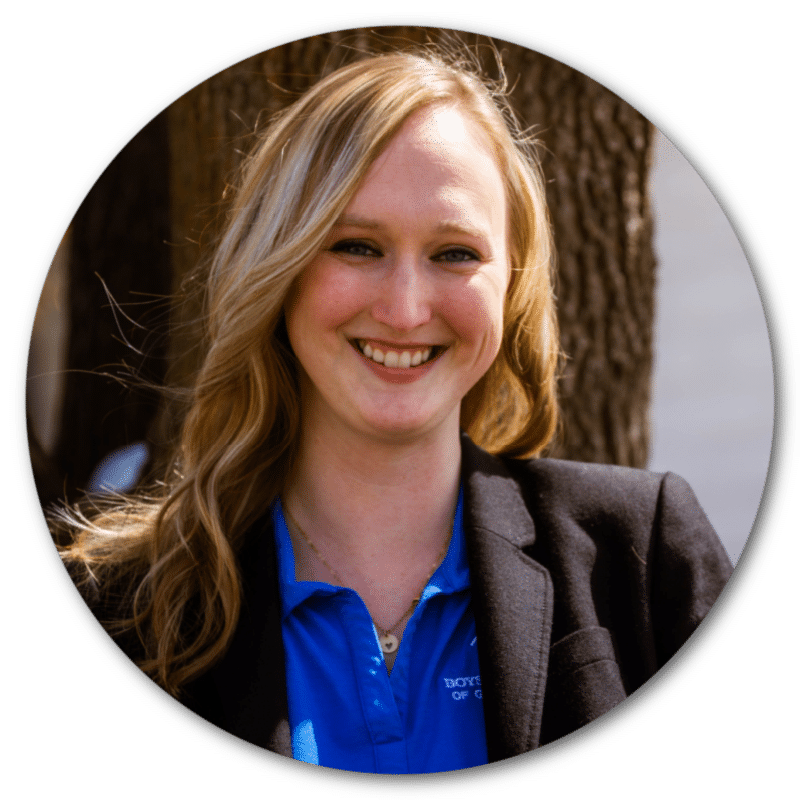 Mandy Anderson
CEO
Mandy Anderson joined the Boys & Girls Clubs of Glacier Country in February of 2019 as the Director of Development. She stepped into the role of Interim CEO in August of 2020 and was promoted to the full time position in December of 2020. Mandy has years of experience in the public sector ranging from being a Quality Assurance Specialist with the Department of Defense to being the Community Programs Coordinator for United Way in Casper, WY before moving to Montana in 2018.
She obtained her Master's Degree in Public Administration from the University of Wyoming in May 2018 and has a Bachelor's Degree in Psychology from the University of Utah.
She truly enjoys bettering herself by learning new skills and dedicates herself to completing the Mission of her work. Mandy currently sits on the Board of Directors for the Columbia Falls Area Chamber of Commerce as the Secretary and strives to give back her time and talents to the community around her. She is excited to be pushing into the future with plans of expansion and impacting the lives of more youth in Columbia Falls and the Flathead valley as a whole. Originally from Utah, Mandy has lived all over the western states, including Colorado and Wyoming.
Her personal hobbies include reading a good book, coffee dates with friends, hiking and going to the beach at Whitefish Lake with her family. She lives in Columbia Falls with her husband and two young daughters.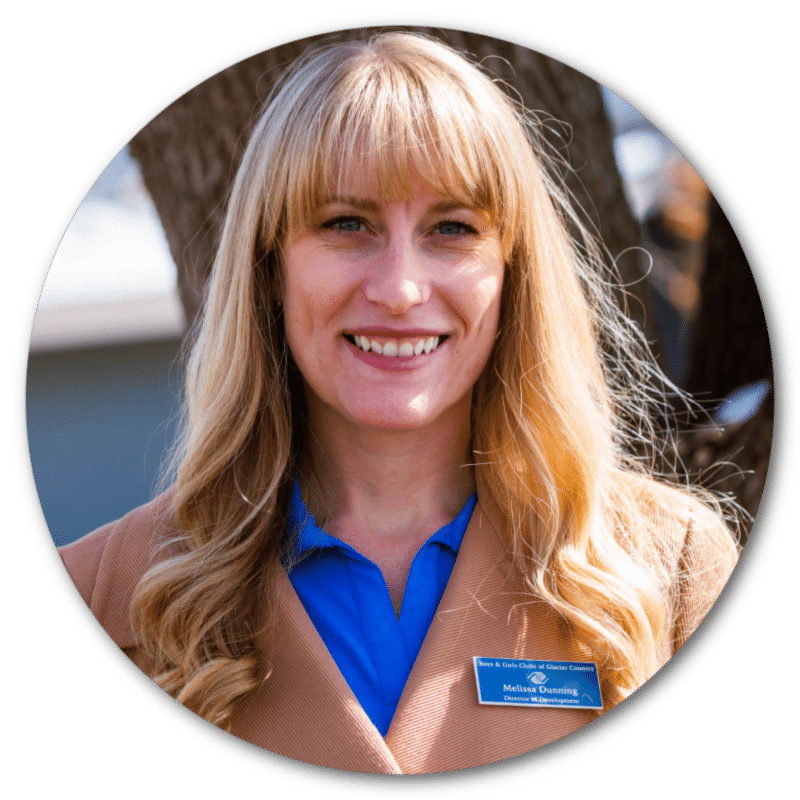 Melissa Dunning
Director of Development
Melissa joined the Boys and Girls Clubs as Director of Development in of March 2021. A native of North Carolina, and lifelong youth worker, Melissa earned a B.A. in Secondary English Education and was a licensed educator. Melissa taught in several states and in Nairobi, Kenya before entering the non-profit education sector as an Impact Manager for City Year, in Denver.
In 2018 Melissa moved to Whitefish to raise her family. After three years of being with her son, Asher, and helping with the family restaurant Swift Creek Cafe, Melissa wanted to utilize her background in education and experiences in the non-profit sector and youth work once again. She is excited to grow with the organization and help to expand the realm of the meaningful work being done with the youth in Glacier Country. In her free time Melissa can usually be found exploring this unbelievably beautiful area, drinking tea, listening to music or reading books with her son.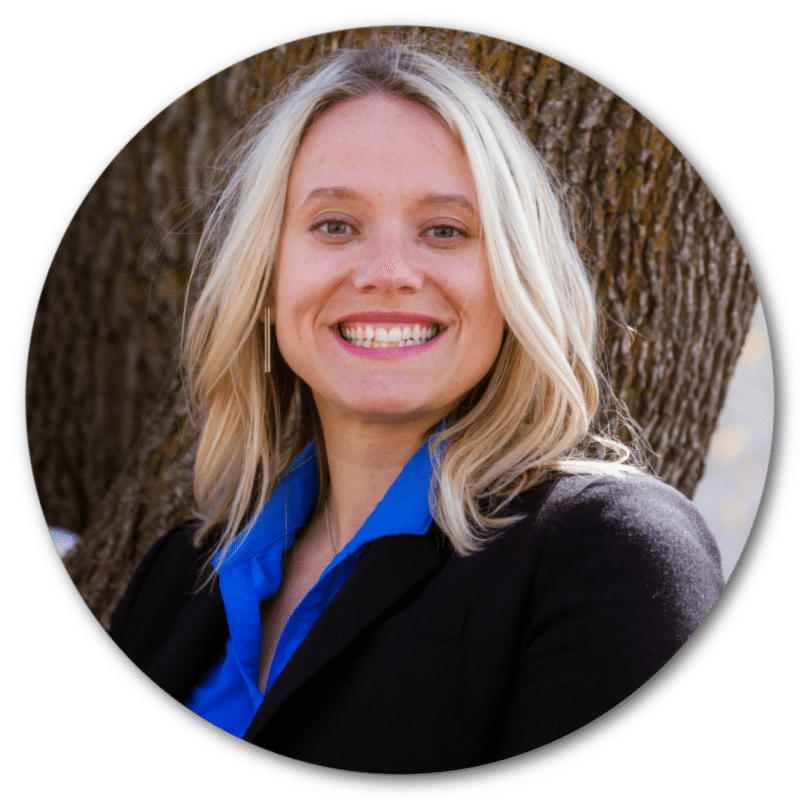 Amanda Wilson
Community Engagement and Marketing Coordinator
Amanda joined our team from Cody, Wyoming in the fall of 2020 as Marketing Coordinator. Amanda ensures the communities of the Valley understand what the youth are needing, doing, and looking forward to by keeping all lines of communications humming. Amanda has a passion for youth and exposing them to outdoor activities they otherwise would not have the opportunity to experience.
She has a decade of experience with volunteering at local conservation organizations along with coaching youth ski and cycling teams in Wyoming. She is an avid outdoors woman, spending her free time backpacking, fly fishing, mountain biking, and skiing. She has cultivated relationships in the Valley to progress the Club's exposure to outdoor activities and overall active lifestyles. To contact Amanda regarding events and community relations email her at awilson@bgcglacier.org.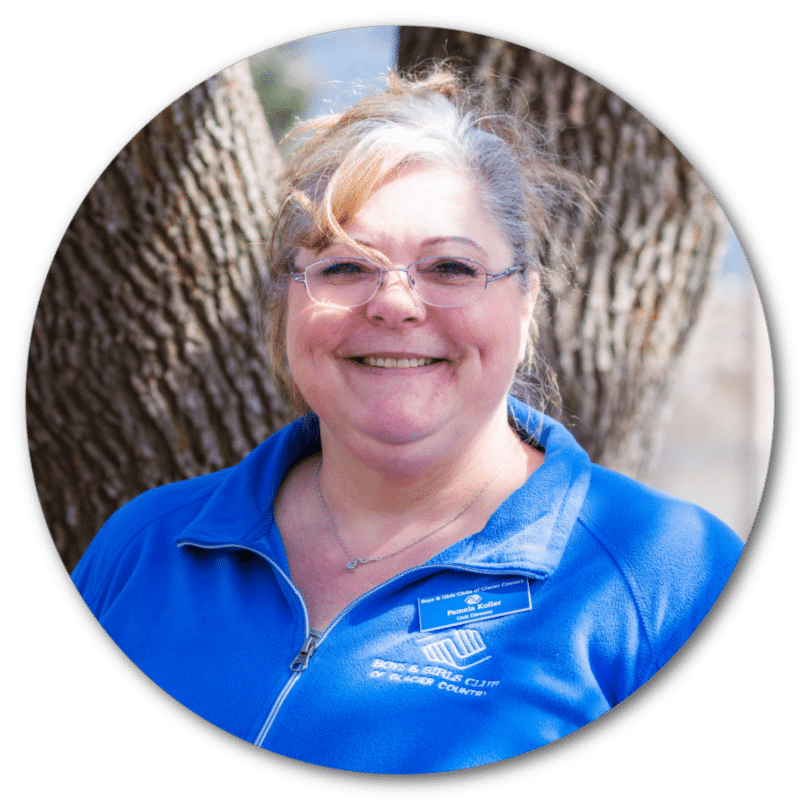 Pam Koller
Area Director
Pamela joined our team in June 2019 as our Unit Director. Pamela brings 15 years of management experience in which part of that time she was the Midwest Manager for AT&T, a corporate trainer for Verizon and support staff for Missoula Development Services.
A Montana native, she is looking forward to many years of serving youth at the Boys & Girls Clubs of Glacier Country. Pamela actively participates, and searches for, ways to give back to her community and she has a kind heart and a willingness to make a difference with our youth throughout the community.
Pamela has three daughters and six grandchildren. She enjoys a wide variety of crafting, camping, hiking and fishing and has a passion for photography. She shares her time and adventures with her husband Scott, daughter and granddaughter along with her two dogs.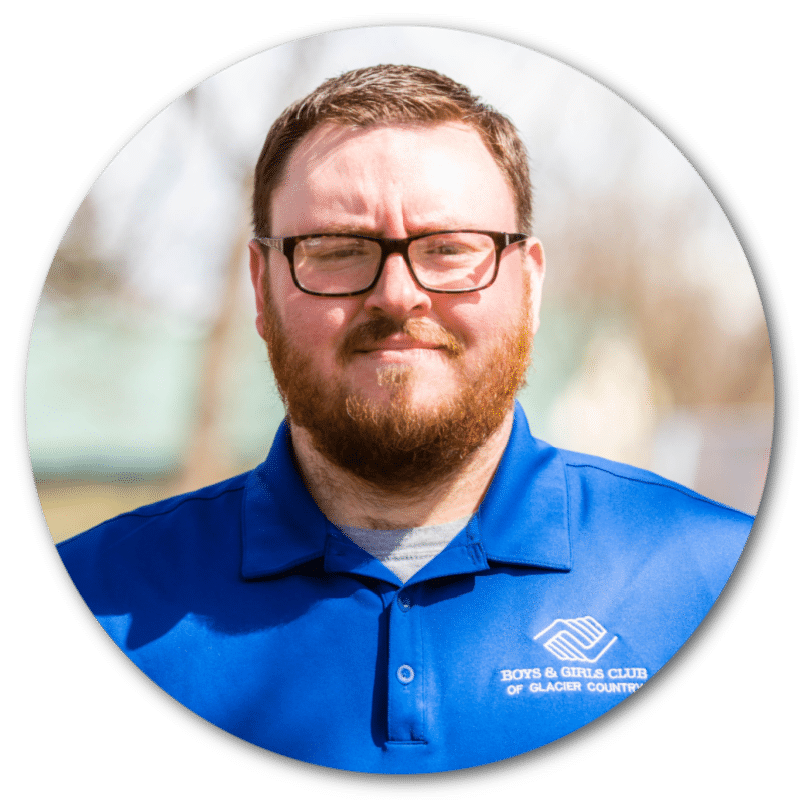 Steven Crews
Teen Director
Steven joined the Boys & Girls Clubs in October of 2019. Before that he worked at Best Buy as a Sales Associate and Sales Manager in Kalispell. Steven moved to Montana in March of 2017 from Huntsville Alabama to help plant Gateway Church in Columbia Falls as the Lead Worship Pastor.
Steven has a heart to see teens in Columbia Falls succeed in every aspect of their lives. He enjoys building real relationships with them and meeting them where they are by showing that people care about their struggles in life. Steven has enjoyed seeing members go through the teen program and implement what they learn during their Club time by becoming responsible adults and citizens.
Steven lives in Columbia Falls and was married in May of 2020 to his wife Emily Beth; he enjoys getting out into Glacier National Park and sharing that passion with the teens he works with.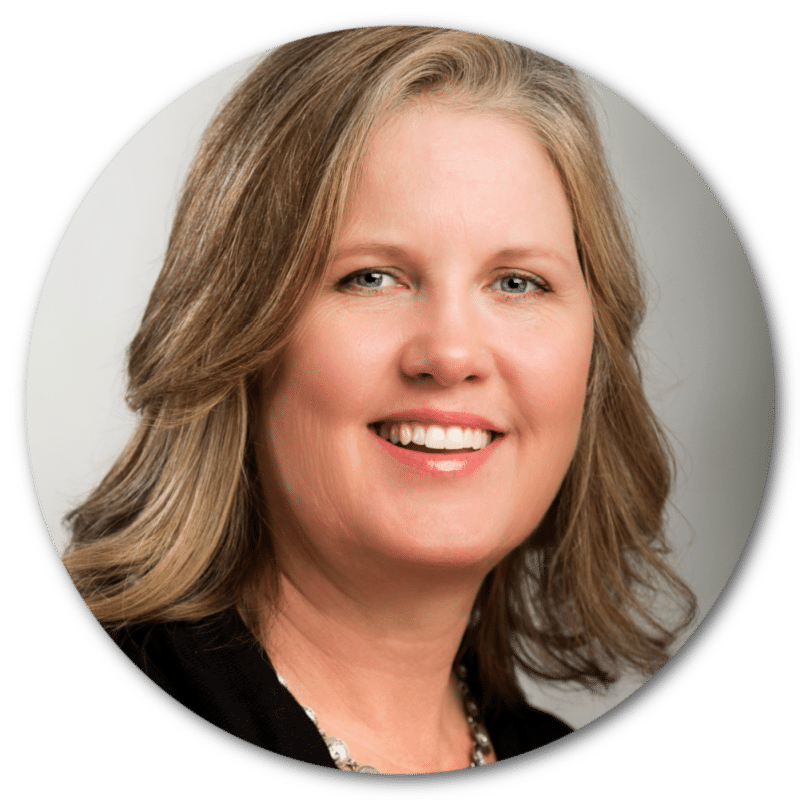 Jerri Moon
Board President & Resource Development Co-Chair
Jeri Moon spends her workdays with Northwest Montana Association of REALTORS® (NMAR) as the Chief Executive Officer for their 1160 member association. Jeri came to the Flathead Valley from Helena, where she worked for both the Helena Association of REALTORS® and Montana Association of REALTORS® for nine years.
She also worked for the United Methodist Church. A native of Missoula and graduate of the University of Montana, Jeri's heartstrings have always pulled her to the Flathead Valley. She moved here in October, 2016. Years ago, she student taught at Bigfork Elementary School and spent countless summers volunteering her time as a program coordinator and adult leader at Flathead United Methodist Church Camp.
Today we are fortunate to have Jeri's dedication as a Boys & Girls Clubs Board of Directors. She's committed to the club because of her past experiences of working with youth and knowing a community program like the Boys & Girls Clubs can make a world of difference in a child's life.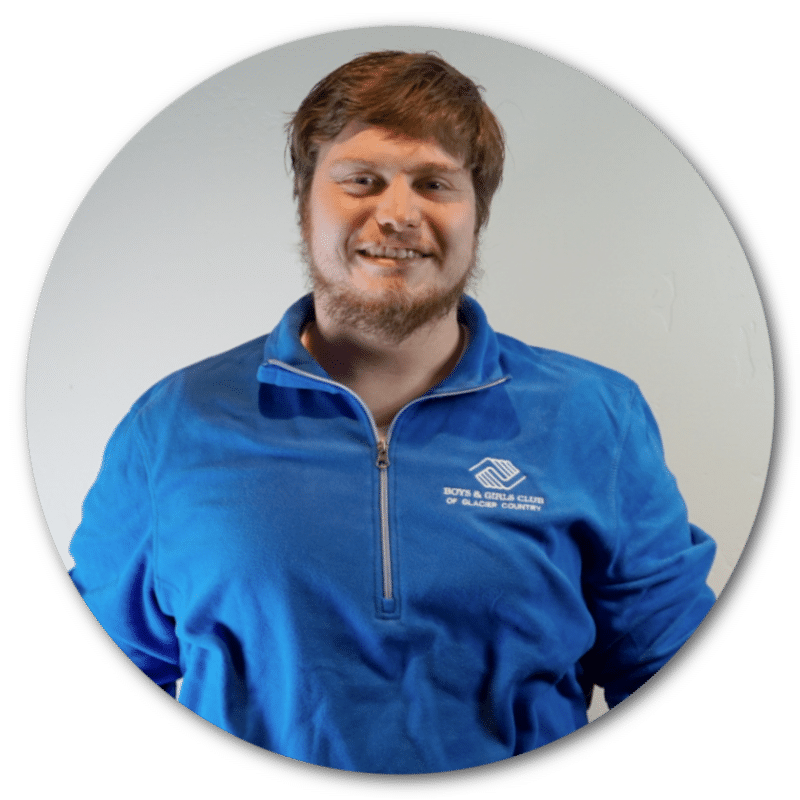 Shane Parks
Safety Committee Chair & President-Elect
Shane is the owner of SDP Technologies and a team member of the IT department at Park Side Credit Union with past experience in Consulting and Management, and is passionate in operational efficiency and improvement through the use of data.
He holds a bachelor's degree in Management Information Systems from The University of Montana in Missoula, MT, as well as a master's degree in Business Administration from The University of Montana. Shane joined the Boys & Girls Clubs of Glacier Country's board to help motivate and educate tomorrow's youth towards achieving their goals and dreams.
He and his wife, Mackenna, along with their two dogs, Jaxson & Bear, enjoy going on adventures around the state as well as renovating their new home.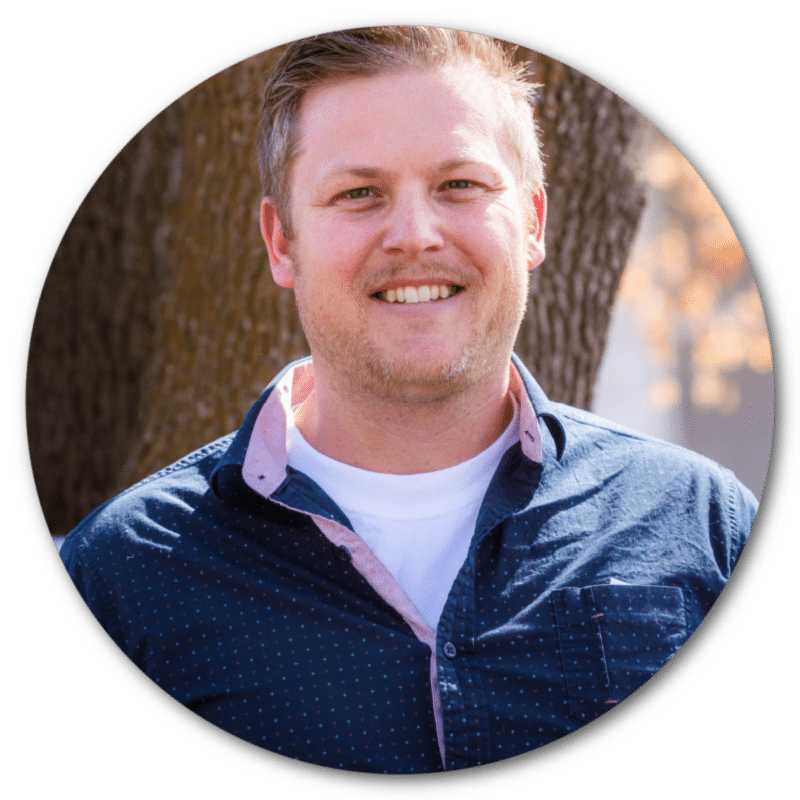 Justin Lee
HUB Committee Chair & Secretary
• CEO and Co-Founder of Berube Physical Therapy
• Co-Founder and Director of One Care
Justin moved to Montana in early 2014 from Montrose, Colorado. Justin's experience and background includes: Service in the U.S. Navy from 2000 – 2005 as a helicopter rescue swimmer. Service in the Army National Guard from 2005 to 2018 as an Infantry squad leader.
While part-time in the National Guard, he has worked as a trucking terminal manager, store manager, marketing account executive, Deputy Sheriff, recruiter, corporate executive and is currently a business owner. Justin brings strong leadership, an entrepreneurial spirit, mentorship and well-rounded business experience to his company. He has a very clear understanding of organizational management, vision, corporate finances, and being a positive, supportive team member.
As a CEO, Justin leads his team by helping navigate the everyday business waters, directly managing the administration, and making sure the executives' and company's overall vision burns bright. He lives in Columbia Falls with his family.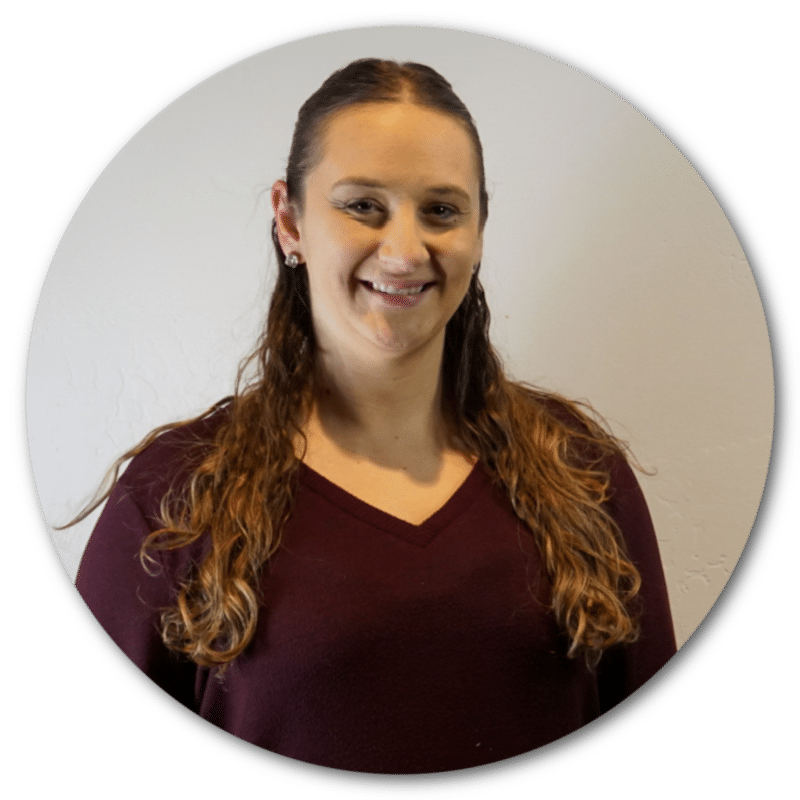 Lauren Markle
Board Treasurer, Finance Committee Chair
Lauren is a Branch Manager at Park Side Credit Union in the Kalispell and Evergreen branches, with prior experience in banking and retail management. She is passionate about creating meaningful relationships through her work, enhancing workplace culture, and team leadership.
Lauren holds an associate's degree in Business Administration from Okanagan College in Kelowna, British Columbia, as well a bachelor's degree in Business Management, and master's degree in Banking and Financial Services, both from Northern State University in Aberdeen, South Dakota.
Since March, 2018, Lauren has been a board member for the Boys & Girls Clubs of Glacier Country serving as the Treasurer. She was initially drawn to the Club because she is also a Columbia Falls parent and wanted to help make a difference in the lives of the children in the community. She truly believes that with the right support and a positive atmosphere, every child has the potential to be great.
Lauren and her husband, Tyler have two school-aged daughters, Mikaela and Brianna, and a black lab named Kylo. As a family, they enjoy skiing at Big Mountain, camping, playing soccer in their back yard, and their monthly tradition of "Star Wars and Nachos Night".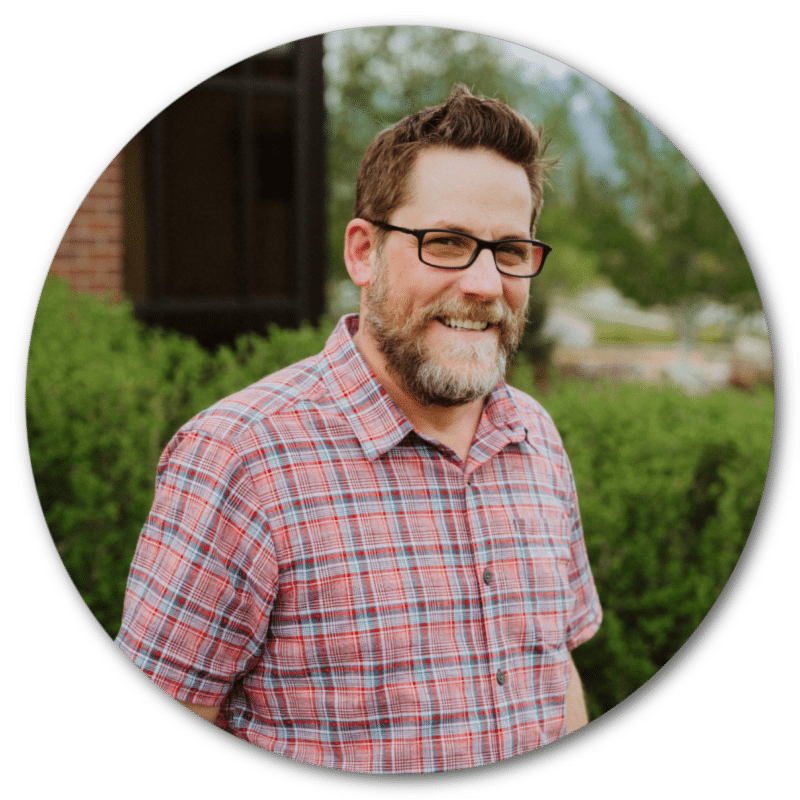 Anton Kaufer
Board Member & Resource Development Committee Co-Chair
In his role as director of advertising for the Daily Inter Lake and Hagadone Media Montana, Anton leads advertising & marketing strategy, business growth and sales development for the Daily Inter Lake, Whitefish Pilot, Hungry Horse News as well as Hagadone Media Montana. He joined the Montana Media Hagadone team in January 2017.
Anton has been working in digital marketing for 25+ years and held several sales, marketing & advertising leadership roles throughout New England and Louisiana. Before moving to Montana, he served as the director of sales for the Shreveport Times/USA Today Network in Shreveport, Louisiana. Anton hails from the Berkshires of Western Massachusetts and studied business at Berkshire Community College and University of Lowell.
He's currently on the board of the Boys & Girls Clubs of Glacier Country, Montana Newspaper Association, and Glacier AERO. He's a 2019 graduate of Leadership Flathead. He and his wife Betsy live in Creston with their son Alex, three crazy cats – Marvin, Loki & Lolo and their canine buddy, Addy. In his free time, Anton can be found hiking the Northern Rockies, cycling the back roads or canoeing the many waterways of NW Montana.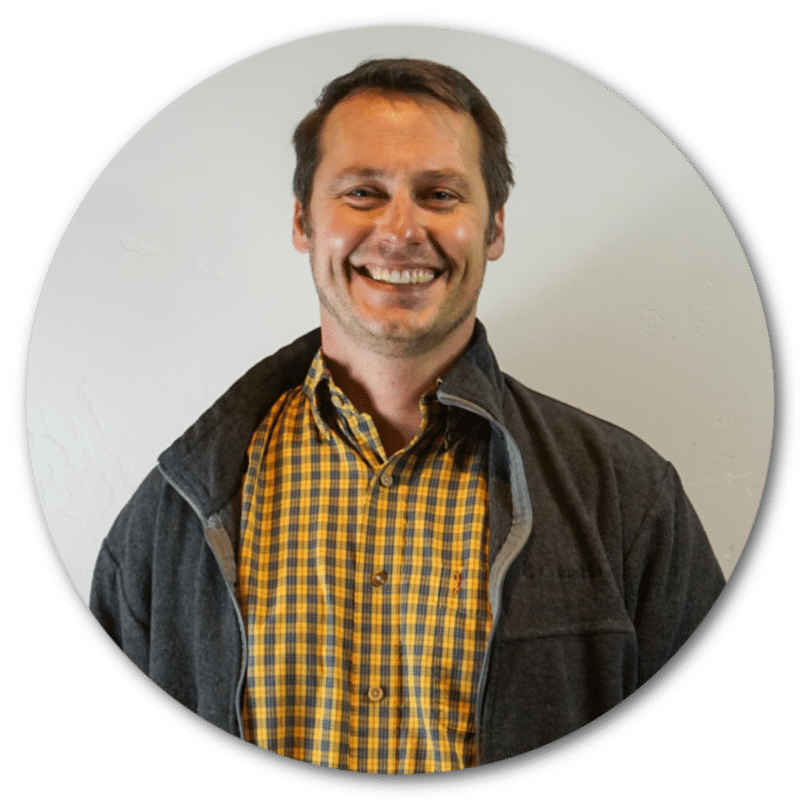 Jerramy Dear-Ruel
Governance Committee Chair
Jerramy is from Missoula, Montana where he graduated from Hellgate High School and the University of Montana (GO GRIZ!). He obtained a Bachelor of Science in Forestry Resource Management with a minor in Anthropology. During college he worked as a Wildland Firefighter with the Missoula Ranger District to pay for tuition.
After graduating he became a US Peace Corps Volunteer serving two years in Bulgaria working with Strandja Nature Preserve and the local youth. He has always had a passion for public service and helping others. These qualities eventually led him to work in the nonprofit sector. Before that, Jerramy attended and successfully completed three different law enforcement academies, working his way up from Detention Officer with the City of Boulder, Colorado to Law Enforcement Park Ranger in Glacier National Park. Relocating to the Flathead Valley full time, he was the founding Executive Director for Sparrow's Nest of NW MT.
This organization provides resources and housing for unaccompanied homeless high school students in the Valley. Currently he is self-employed working as a Community Consultant and helping out at the Flathead City-County Health Department in the COVID-19 response unit.
Jerramy is passionate about community and is a huge advocate for youth which led him to join the Boys & Girls Clubs of Glacier Country as a Board Member. He enjoys the many outdoor activities with his daughter and traveling to far off places.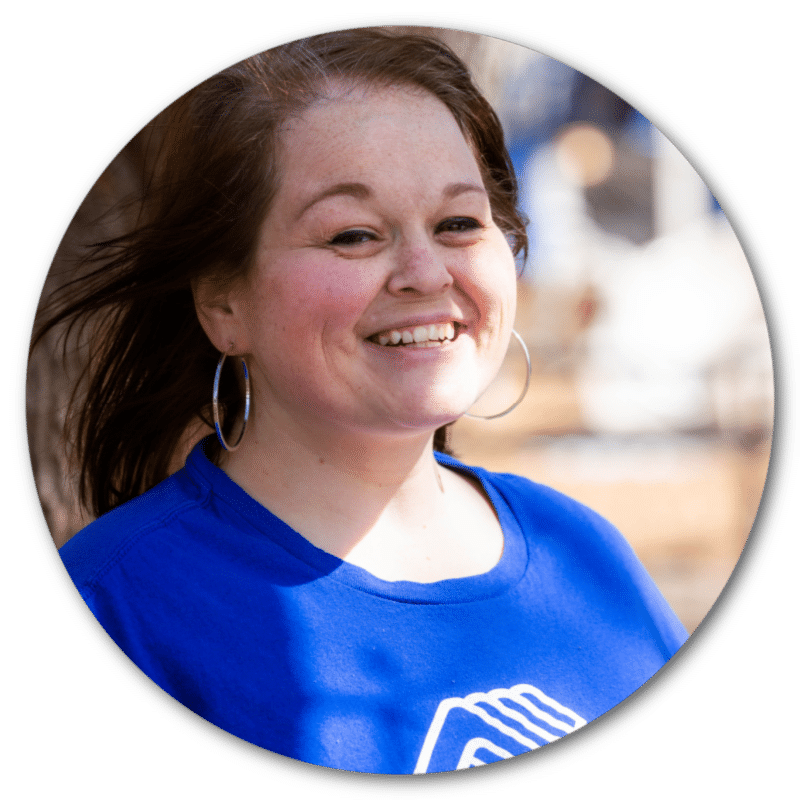 Jackie Wright
Jackie came to the Boys & Girls Club family in December of 2019. She is our Lead Program Staff and comes to us with almost 20 years of experience working in the Education Field. Throughout these years, she has invested time with every age group from Preschool to Junior High.
Moving to Columbia Falls in July of 2019 Jackie quickly fell in love with the Montana life. She enjoys working with our club members and their families. Facilitating arts and crafts is one area Jackie excels at and is quite easily her niche. Jackie is a quirky and passionate person who always strives to meet each member's individual needs.
Jackie has two small boys who keep her on her toes and has been married for almost 5 years. Some of her past times are playing with her boys and being outdoors not to mention how much she loves her coffee and taking naps.
Hannah Lally
Hannah came to the Boys & Girls Club in January with her amazing smile and electric energy and contagious smile. She wants to be a positive role model and helping kids is her passion and wants to be part of molding our club members into being amazing people.
Hannah is a home grown local, she was born and raised in Kalispell, Montana and is the youngest of 3 brothers. Hannah has a love of the outdoors and has a passion for skiing, hiking, fishing and loves to competitive swim.
Jonathon Singletary
Jonathon braved the drive and the virus to move to Whitefish Montana from Rancho Cucamonga California in the fall of 2020. quickly finding that he enjoyed the active outdoor lifestyle and finding a church which led to close friendships he decided to work in the local community of the flathead valley.
Having prior working experience as a Sunday school teacher, he easily fell into a position with the boys and girls club of glacier country. He has enjoyed the challenge and the privilege of getting to know his club members, finding each of them uniquely gifted with their own character and skills.
In Jonathon's free time he either enjoys being completely alone with nothing but a book, a journal or surrounded with the joy that comes from his friends and the activities they pursue together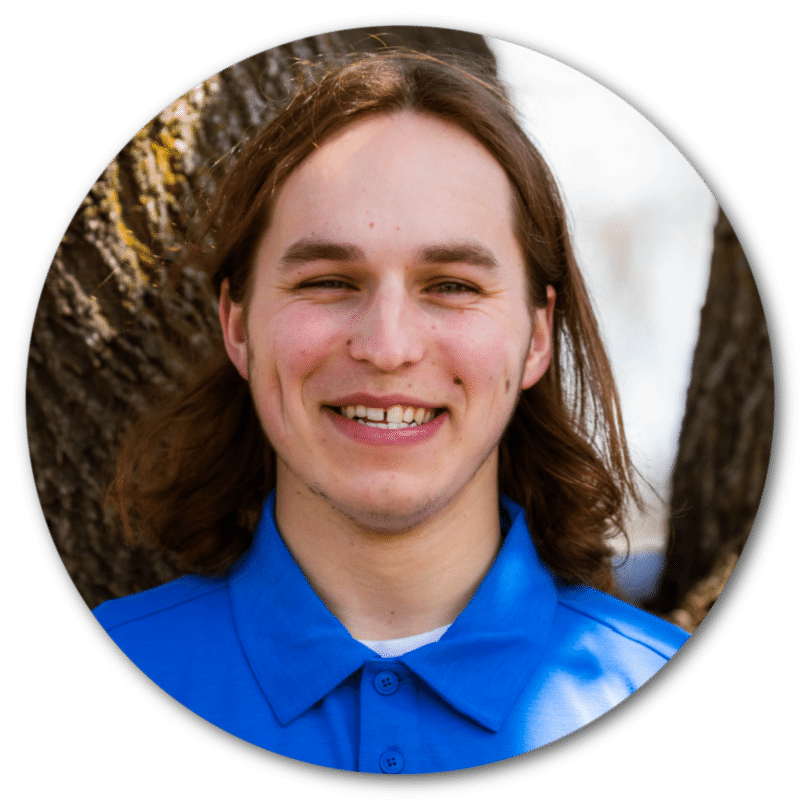 Ryan Carlson
Ryan works for the Club because he longs to be the change that he wants to see in the generations to come. His favorite way to spend free time as of recently is snowboarding!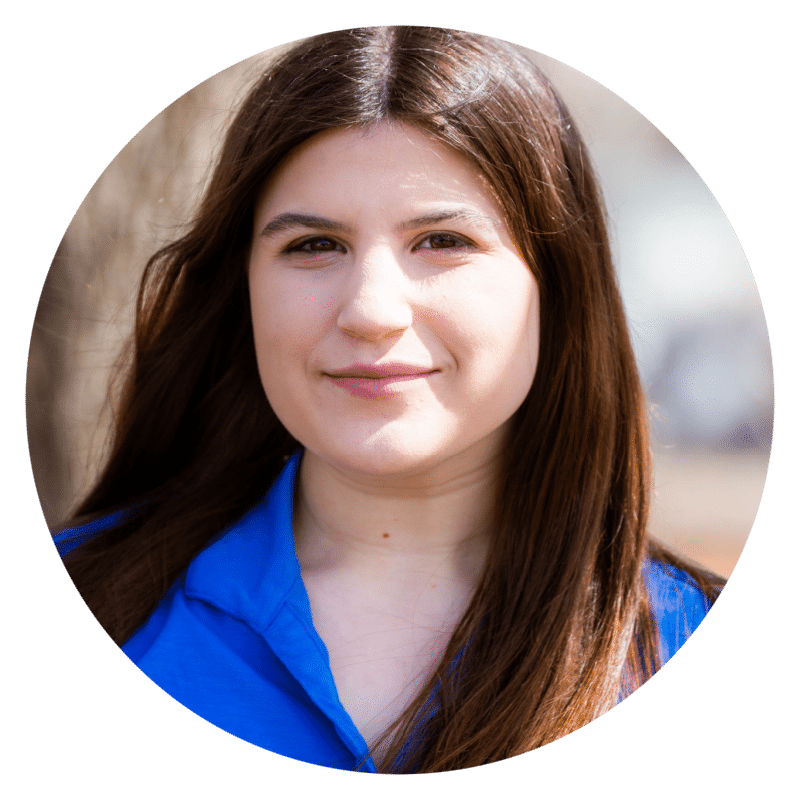 Kat Schoutens
Kat has a passion and heart for the youth, and by working at the Boys & Girls Clubs, she can create opportunities that will provide a safe/fun environment for those kids.
When she is not working, you will almost always find her outdoors in MT exploring this beautiful area that she has the privilege of living in!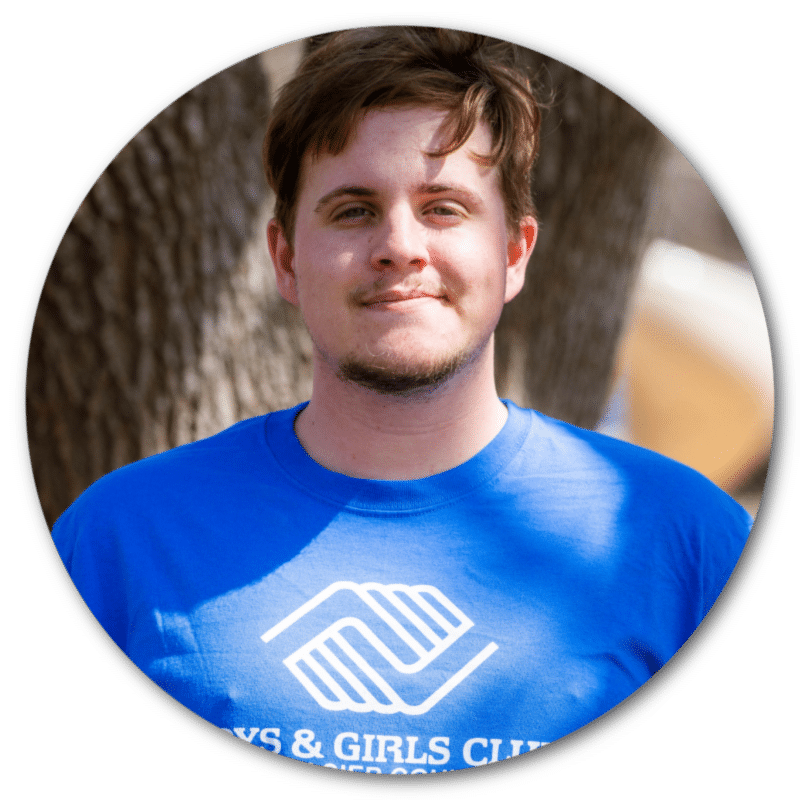 Connor Lacefield
Conor is one of our amazing newer staff that started in January of 2021. Currently he is the program staff over our Believers, youth in first grade. Conor came to Montana back in 2019 and wanted more of a career working with kids and giving back to the community. Conor served as a boy scout for over 4 years and has a passion for everything outdoors, that is what led him to Montana.
Conor is a twenty-year-old photographer and is all about making positive impacts on the world in any way that he can.
Seth Rogers
Seth is our stellar High School Staff. He brings a kind, caring and fun dynamic approach to our programming. Seth is in school to get his Law degree and plans on practicing once he has completed and passes his Bar exam.
Seth really enjoys reading because it is relaxing and helps him unwind and enjoys working with the members at the Boys & Girls Club and to help fulfill our mission to help our members become well rounded productive members of our community.
Contact Us Directly
For membership or services in Columbia Falls and Evergreen:
Pamela Koller, Area Director
pkoller@bgcglacier.org
(406) 892-2697