At Boys & Girls Clubs of Glacier Country, kids and teens are in a safe, positive, and engaging environment.
Our programs are led by a team of fully-trained youth development professionals who not only work to prepare and inspire our youth but also expose them to opportunities that help them to reach their fullest potential.
The diverse collection of programs offered at our Clubs are tailored to encourage growth.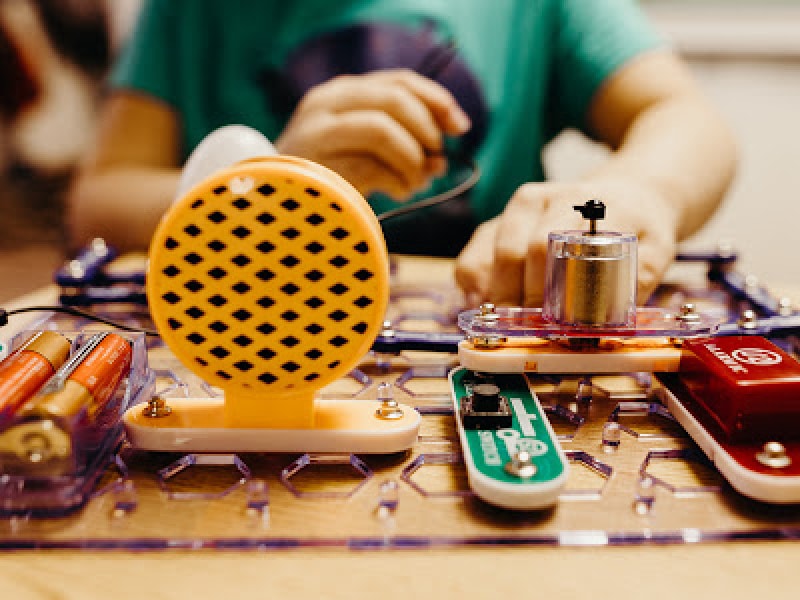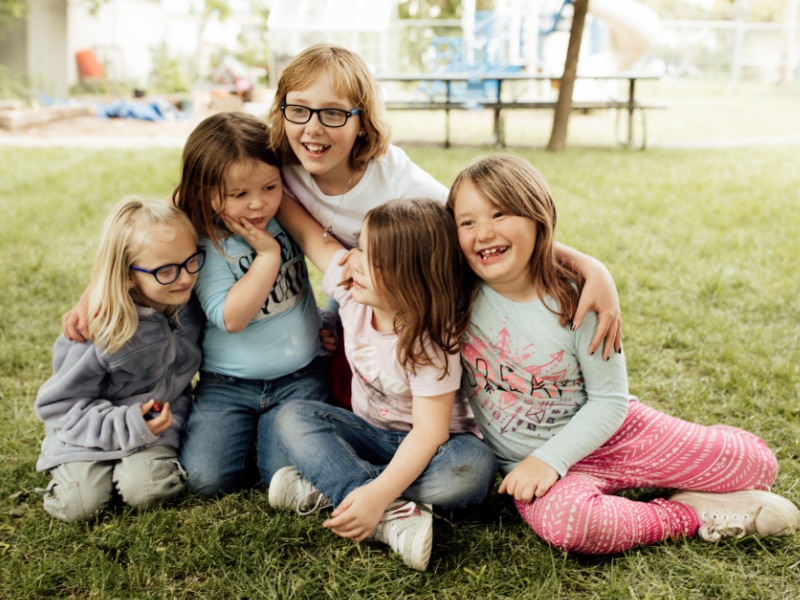 Frequently Asked Questions
What is the cost?
There is an annual membership fee of $20 due at time of submitting an application. We are happy to work with families regarding fees so membership is not a financial hardship. Scholarships are available, and no child will ever be turned away due to lack of ability to pay fees.
More Information
Mandy Anderson, CEO
manderson@bgcglacier.org
(307) 797-1189
Is attendance required?
No, we are a drop in facility and do not require attendance but recommend your child come at least three days per week.
Do you provide transportation?
For students requiring transportation to another location for Club programs the School District 6 will transport by school bus. If your student is attending the Club in Evergreen transportation is provided by the Boys & Girls Clubs. Please contact your school to determine what bus your child should be on.
Do you provide meals and snacks?
During afterschool programs, snacks are provided at no additional cost. During our summer program lunch and an afternoon snack is provided. We do not provide breakfast, please make sure your child has had breakfast before dropping them off.
Are you open during breaks & holidays?
We are open during Spring Break, certain holidays and teachers' in-service days. Please contact our Area Director for more specific details.
Contact Us Directly
For membership or services in Columbia Falls and Evergreen:
Pamela Koller, Area Director
pkoller@bgcglacier.org
(406) 892-2697