Junior High Programs
We know the key to success starts with a solid education.
Programming
In the Junior High Program at the Boys & Girls Clubs of Glacier Country we serve youth in sixth Grade through eighth Grade. Our programming focuses on 5 core areas: Character & Leadership Development, Education & Career Development, Health & Life Skills, the Arts, Sports, Fitness & Recreation.
Daily programming consists of students participating in various activities such as STEM projects, homework help, leadership development, sports & recreation as well as audio visual classes. During their afternoons at the Club all youth receive a healthy snack provided by partners throughout the community.
We pride ourselves on exposing youth to things they may never see in school or their home lives such as field trips into Glacier National Park, various service projects and exposure to different job opportunities throughout the community. When the youth enter our doors, they are greeted by our caring staff that meet them where they are in life and invest their time and talents into each child.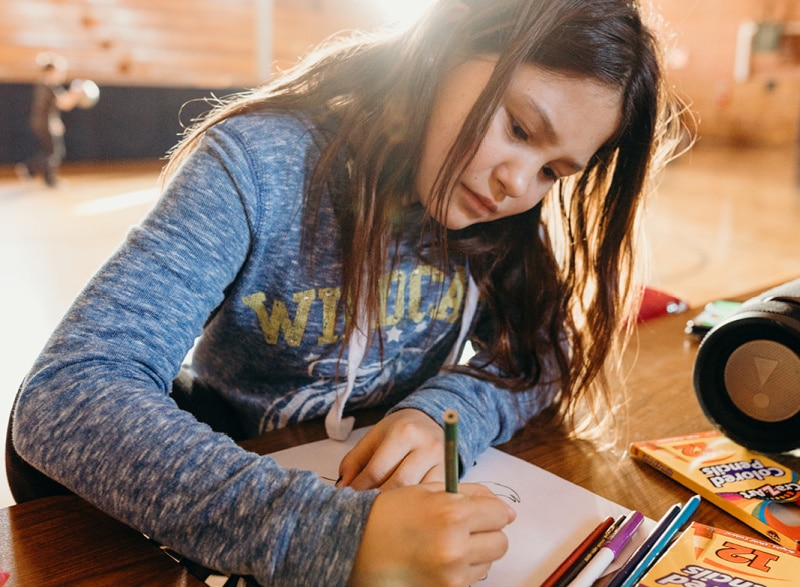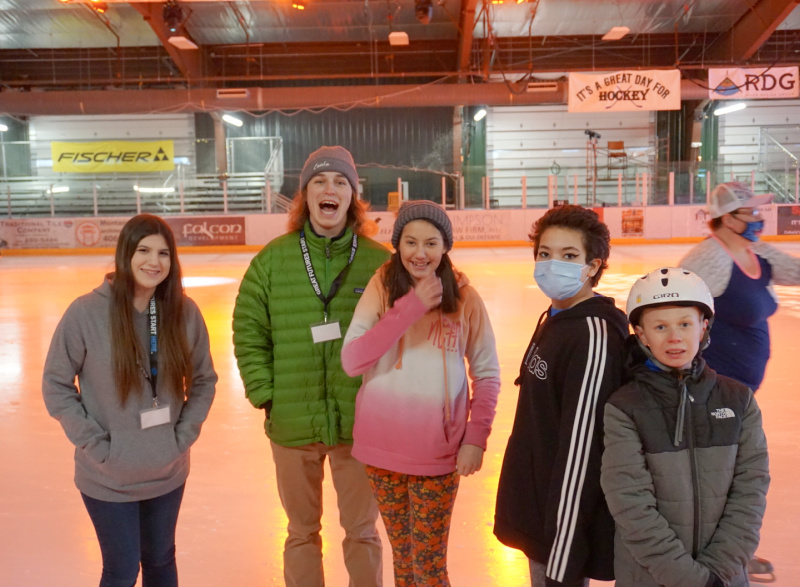 Educational programming in our Junior High Program focuses on Power Hour, Money Matters, Junior Staff and Computer Lab.
Through Power Hour our staff focus on helping students finish up their homework and catch up on any lingering school projects.
Money Matters helps to equip our youth with the skills and knowledge to handle money by making it fun and relatable to each age group.
Junior Staff allows our members to explore a career in youth development, or other human service fields, by giving them hands-on experience planning programs for our younger participants.
Computer Lab provides programs in digital literacy, coding and computer science.
Our Junior High Program also focuses on the development of good character and leadership through our Torch Club.
In the Torch Club members are challenged to work as a team and implement activities in four areas: service to the Club and community, education, health & fitness and social recreation.
Promoting healthy lifestyles is also key in our programming as we aim to help youth avoid participating in early deviant behavior such as drug and alcohol abuse as well as sexual activity.
We accomplish this through two programs:
SMART Moves is designed to help young people heighten their decision-making and critical-thinking skills when they are confronted with difficult life situations. Through this they learn how to avoid the use of alcohol, tobacco and other drugs as well as postpone early sexual activity.
Triple Play is a program that aims to improve youths' knowledge of healthy habits, good nutrition and physical fitness; increase the number of hours per day they participate in physical activities; and strengthen their ability to interact positively with others and engage in healthy relationships.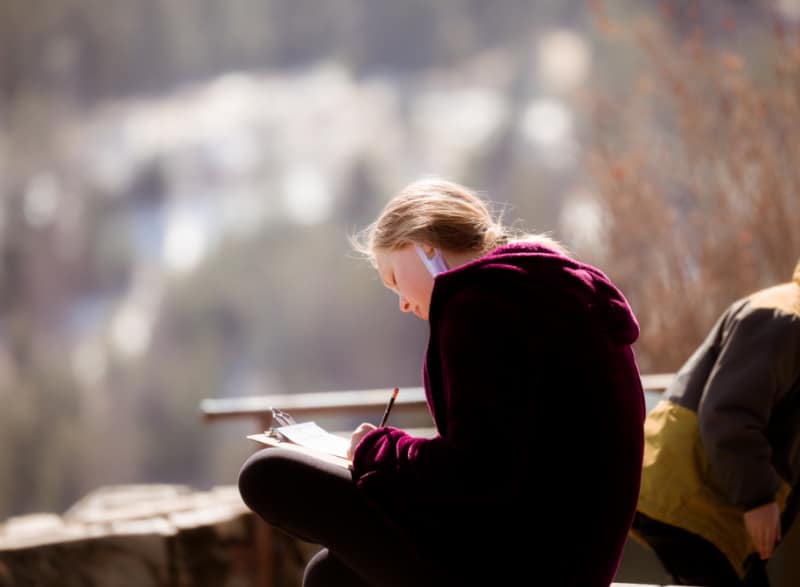 Location
In Columbia Falls, youth in grades sixth through eighth are housed at Canvas Church which is located at 738 3rd Ave. W., Columbia Falls; this is conveniently located only 2 blocks from the main Clubhouse.
Students from the Junior High are bussed by School District 6 to Canvas Church; once a student becomes a Member of the Boys & Girls Clubs their parents and/or guardians will need to contact the school to notify the front office that their child(ren) will be attending the Club after school.
In Evergreen, grades sixth through eighth are located at the AIM Center whose address is 315 E. Evergreen Drive in Kalispell. Transportation will be provided by the Boys & Girls Clubs from East Evergreen Elementary, Helena Flats as well as Evergreen Junior High to the AIM Center which is located less than a mile from either School.
Once a student becomes a member of the Boys & Girls Clubs their parents and/or guardians will need to contact the school to notify the front office that their child(ren) will be attending the Club after school.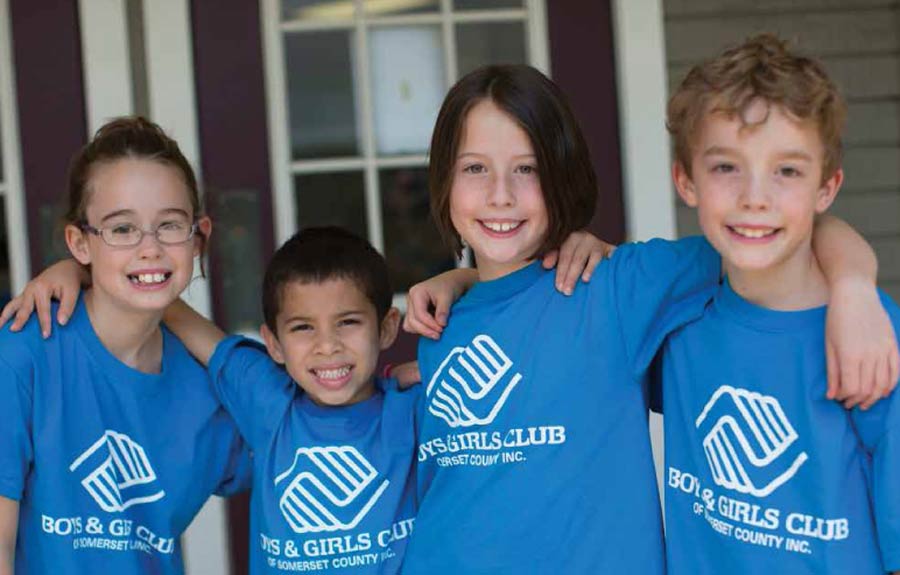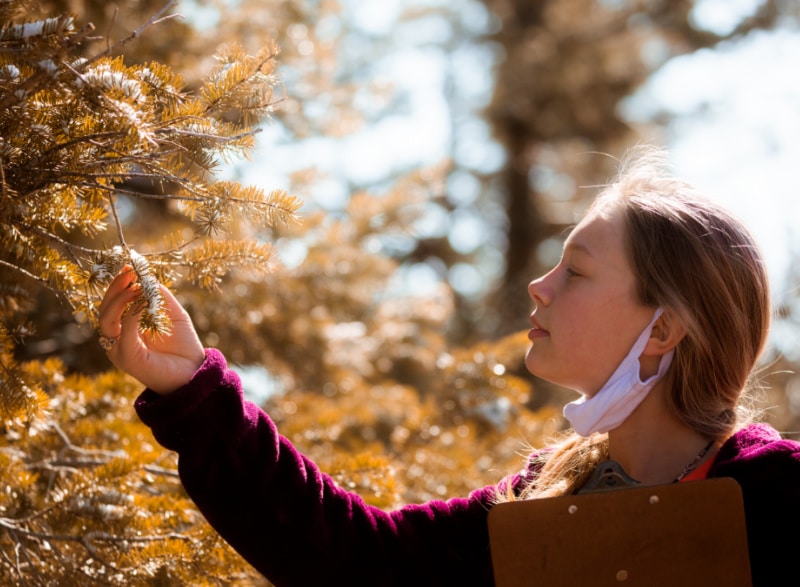 Fees
Boys & Girls Clubs of Glacier Country operates on a sliding fee scale for monthly payments.
In the Elementary Program, Junior High and High School Program there is a one-time yearly application fee of $20 per family, regardless of how many children participate in programming.
There are monthly fees for both the Elementary and Junior High program that are based off household income and family size; to learn more about our sliding fee scale please give our Clubhouse a call.
At the Boys & Girls Clubs of Glacier Country we will never turn any family away due to the inability to pay.
If any family does not have the financial means to pay for their children to attend there are Scholarship opportunities available.
If you would like more information about these opportunities, please reach out to the Area Director or call our Clubhouse.
Contact Us Directly
For membership or services in Columbia Falls and Evergreen:
Pamela Koller, Area Director
pkoller@bgcglacier.org
(406) 892-2697