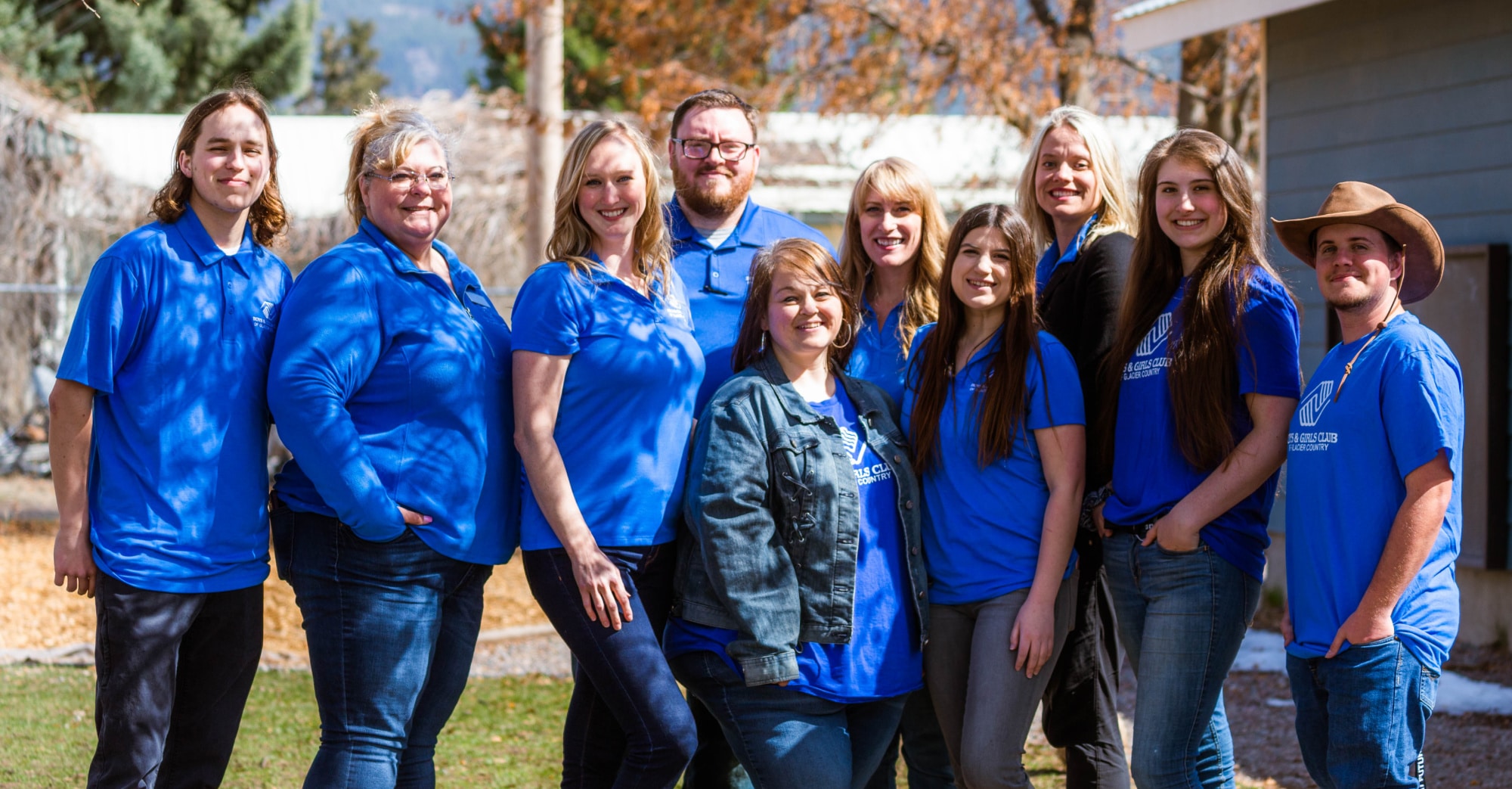 Our Mission
At the Boys & Girls Clubs of Glacier Country…
is to enable all young people, especially those who need us the most, to reach their full potential as productive, responsible, caring citizens.
The Boys & Girls Clubs of Glacier Country has been in the Flathead Valley for over 20 years serving youth between the ages of Kindergarten through Seniors in High School. With the primary location being in Columbia Falls the reach of the Club extends across the valley into Evergreen. Between the two locations over 150 youth are served every day after-school.
The hours after school between 3:00 PM -6:00 PM is the most critical time of day for youth and many youth in our community go unsupervised during these hours, which can lead to unsafe situations and risky behavior.
The benefits of participating in an after-school program can improve students' academic performance, improve classroom behavior, school attendance, academic aspirations and reduce the likelihood of a student dropping out of school.
Students who participate in after-school programs have been associated with reduced drug use, criminal behavior, and positive health outcomes.
At the Boys & Girls Club of Glacier Country we believe that the time we spend investing in our youth is never wasted and transforms into a brighter future.
Contact Us Directly
For membership or services in Columbia Falls and Evergreen:
Pamela Koller, Area Director
pkoller@bgcglacier.org
(406) 892-2697