Boys and Girls Club CEO on the Radio
Boys & Girls Club CEO Mandy Anderson joined the KGEZ Good Morning Show with John Hendricks and Robin Mitchell on Wednesday June 9, 2021 to talk about the reopening of the Evergreen Boys & Girls Club, summer programs in Columbia Falls and what you can do as a community member.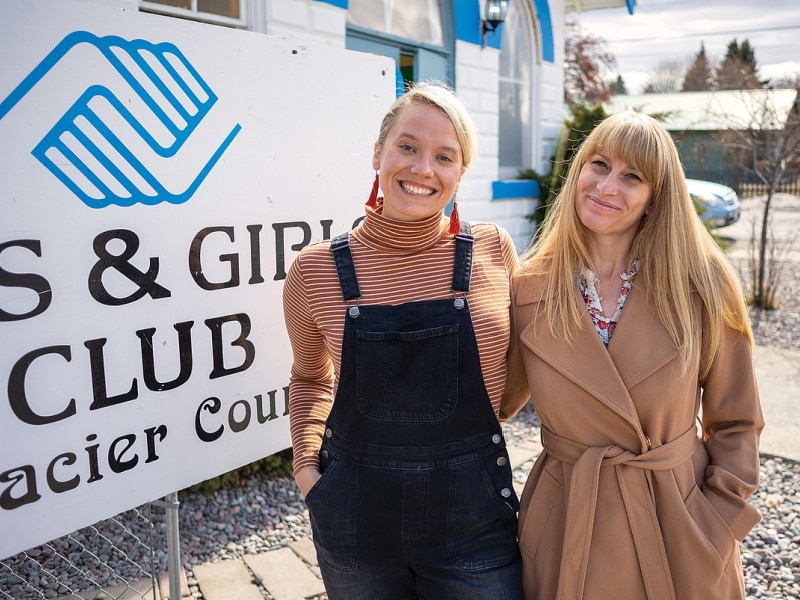 March 31, 2021
Boys and Girls Club Welcomes New Staffers.
The Boys and Girls Club of Glacier Country recently welcomed Melissa Dunning as its director of development and Amanda Wilson as its marketing coordinator.
Both women said they want to raise awareness about the club and its potential to serve not just Columbia Falls, but the entire valley.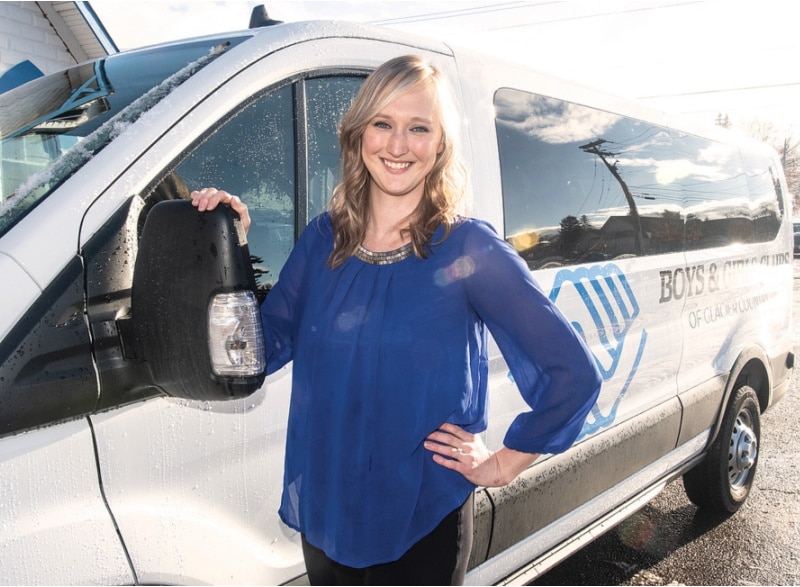 January 13, 2021
Boys and Girls club welcomes new director, looks to expand.
The Boys and Girls Club of Glacier Country hopes to restart its program in Evergreen and purchase a piece of property to build a new center in Columbia Falls in this year.
Those are two of the tops goals of the club's new director, Mandy Anderson.
Anderson is a familiar face at the club — she's been the director of development since 2018 and has been interim director since late summer.