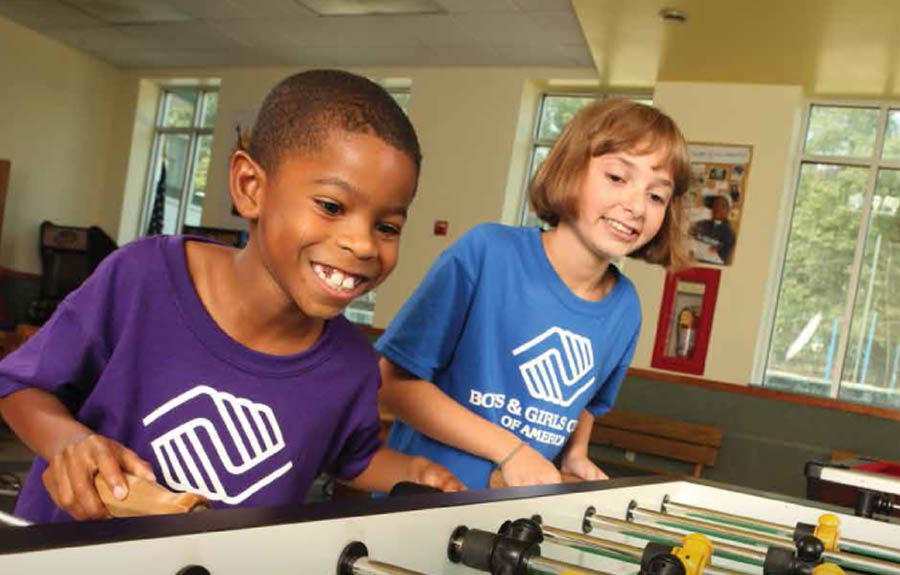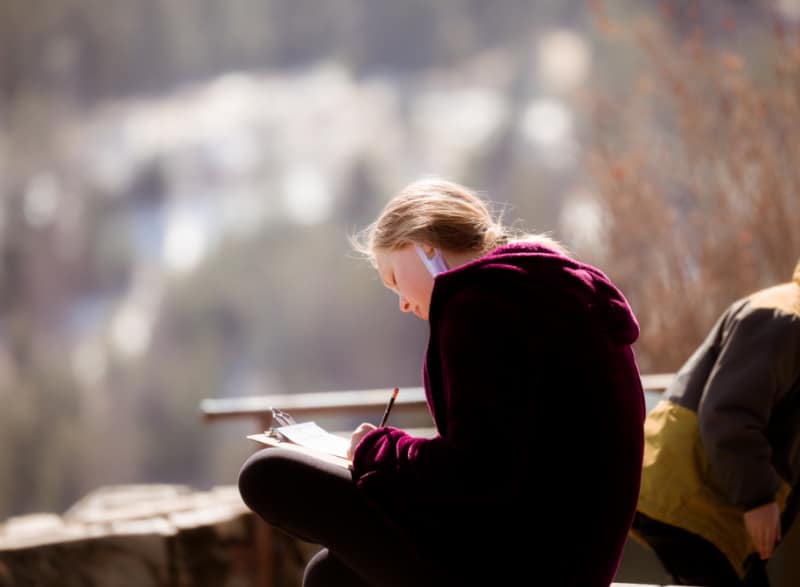 Programming and Location
The Boys & Girls Clubs of Glacier Country provides programming to youth ages kindergarten through eighth grade.
The Club will officially be opening in August of 2021 and will have the ability to provide programming to over 75 youth daily.
Programming in Evergreen is located at the AIM Center whose address is 315 E. Evergreen Dr. in Evergreen. This building is conveniently located ½ mile from East Evergreen Elementary and ¾ of a mile away from Evergreen Junior High.
All age ranges, kindergarten through eighth grade, are located at this facility.
After-School Programs
The Boys & Girls Clubs of Glacier Country offers after-school programs to all age groups, kindergarten through eighth Grade. The Club opens its doors right after school lets out and closes at 6:30 p.m. Monday through Friday during the school year. East Evergreen Elementary, Evergreen Junior High and Helena Flats School are all served by our after-school programming in Evergreen. We do not currently offer a Summer Program in Evergreen at this time.
Transportation
Transportation for youth will be provided by the Boys & Girls Clubs of Glacier Country in two 15-passenger vans owned and operated by the Club.
Every Member that will be participating in the after-school programming provided will need to have transportation permission slips signed at the beginning of each school year by their parents and/or guardians.
These will be kept by the Boys & Girls Clubs of Glacier Country and given to the school administration and teachers to know which youth will be transported to the Club location after school.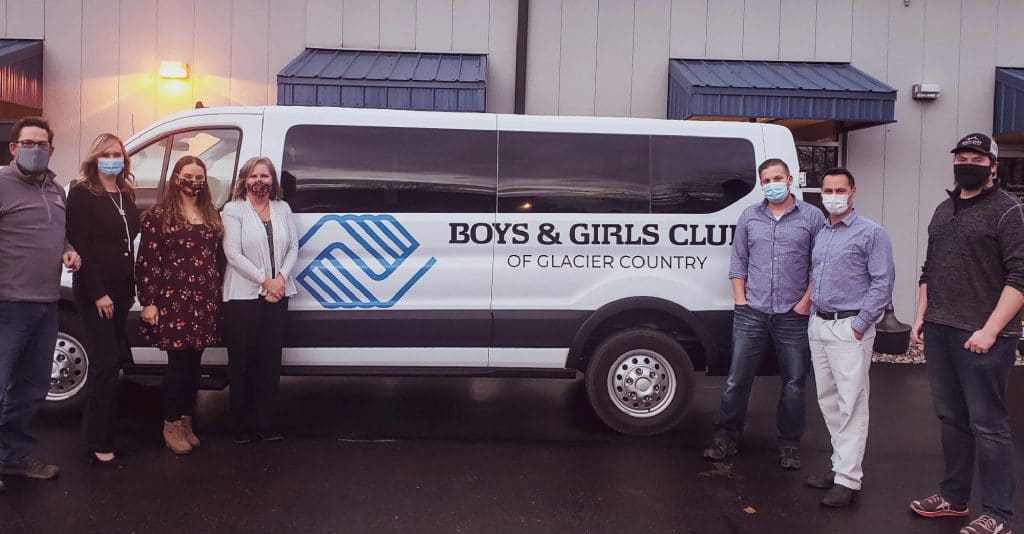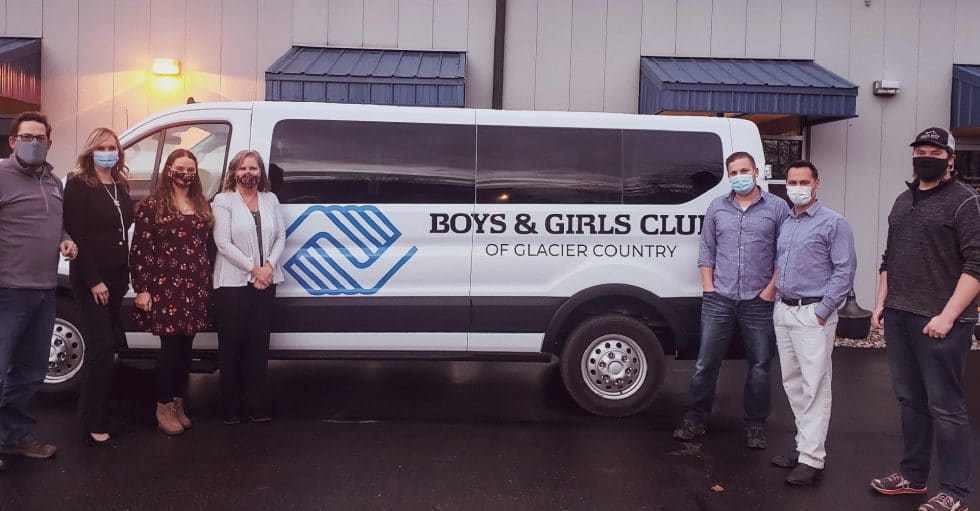 Fees
Boys & Girls Clubs of Glacier Country operates on a sliding fee scale for monthly payments.
In the Elementary Program and Junior High Program there is a one-time yearly application fee of $20 per family, regardless of how many children participate in programming.
There are monthly fees for both the Elementary and Junior High Program that are based off household income and family size; to learn more about our sliding fee scale please give our Clubhouse a call.
At the Boys & Girls Clubs of Glacier Country we will never turn any family away due to the inability to pay.
If any family does not have the financial means to pay for their children to attend there are Scholarship opportunities available. If you would like more information about these opportunities, please reach out to the Area Director or call our Clubhouse.
Contact Us Directly
For membership or services in Columbia Falls and Evergreen:
Pamela Koller, Area Director
pkoller@bgcglacier.org
(406) 892-2697