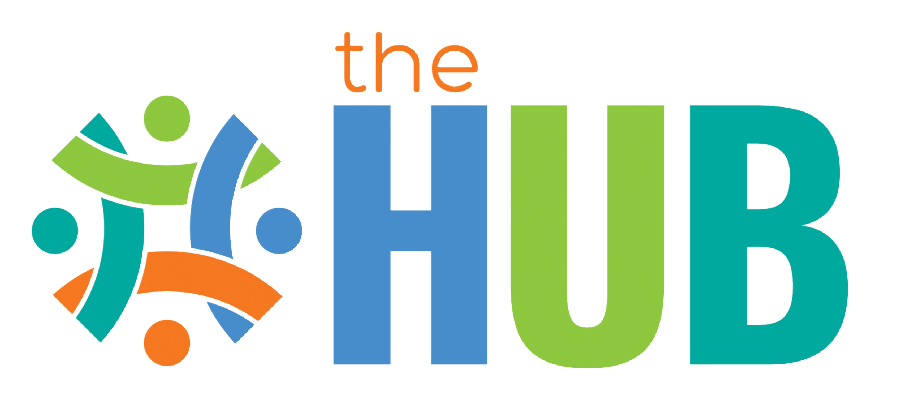 Investing in our youth is a key ingredient to building a strong community.
Finding the balance between a rapidly changing world and a family-centric community is the challenge/opportunity we are facing today. We strive to inspire the members of our community to value themselves, their family and neighbors. Doing so will guarantee the hometown spirit that has defined our community will continue to flourish.
The HUB community center will be the intersection between tradition and progress, while serving as a bridge between generations. Together, we can ensure that our community is a place where:
Children
Children find countless opportunities to learn, explore, and achieve personal goals. Childhood should be an exciting time full of hope, wonder, and dreams.
Teens
Teens have a safe environment with the comfort of knowing that people care about them and want to see them lead successful lives.
Parents
Parents benefit from having access to a network of support, collaboration and safety to help them raise wholesom families.
Senior Citizens
Senior citizens have a place to walk, interact with younger generations and gain a sense of belonging, camaraderie and recognition that they life experiences and perspectives bring vale to the community.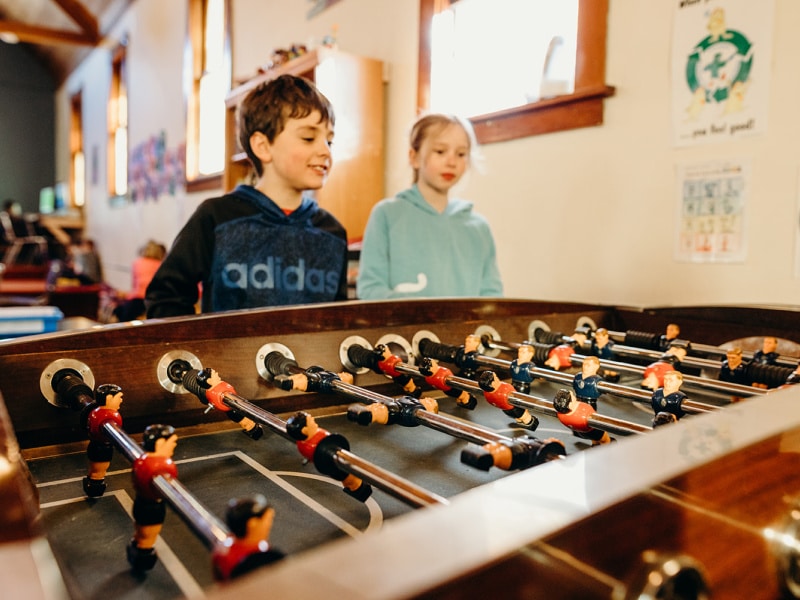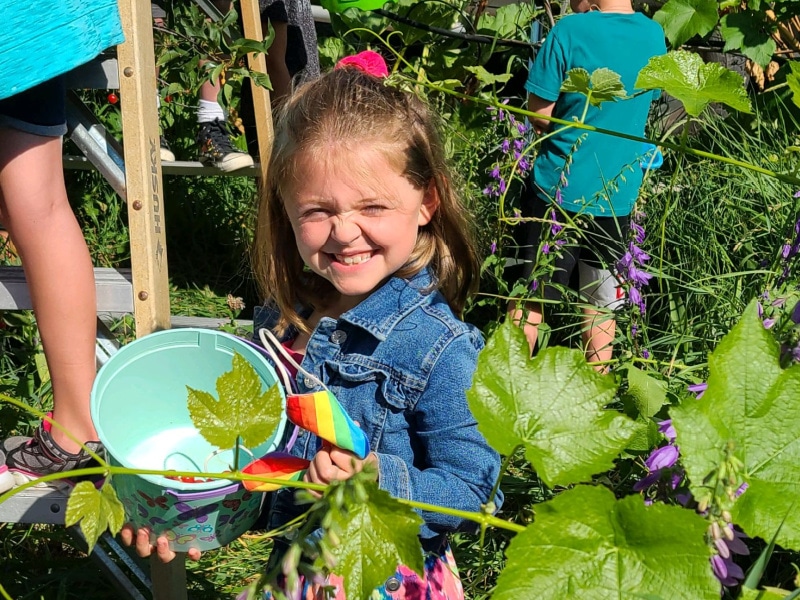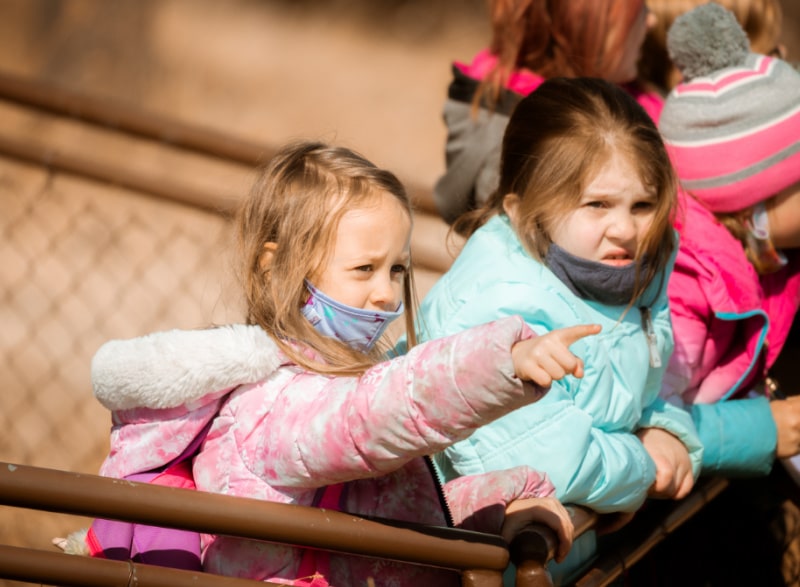 Words cannot express how important the Boys and Girls Club has been to my children, myself, our family and our community. It has become a critical part of our life and so many others. The Boys and Girls club is the rock in our ever changing lives through many different seasons and years. Times are hard, having a positive, loving, caring staff, SAFE facility for our children is not an option. Cindy and the staff go above and beyond every day. They have always made the best of every situation but the fact of the matter is the building has seen better days and they have outgrown it. As the future of our community our children NEED a building that can accommodate these growing needs.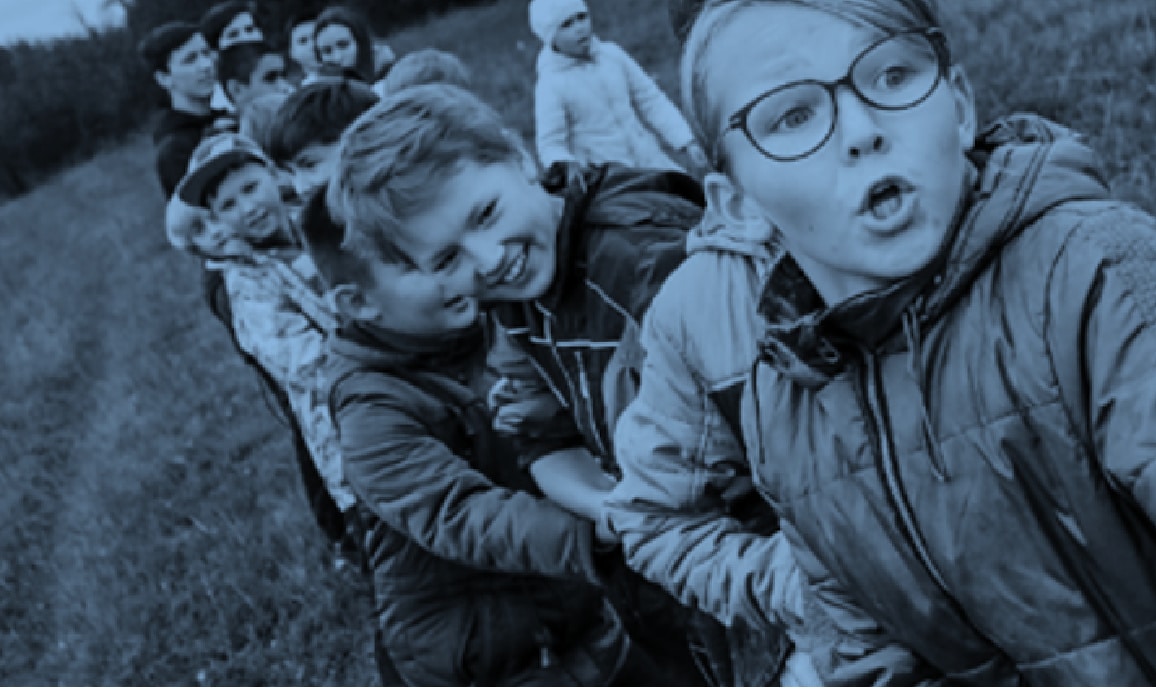 We are a family-centric community.
This facility will keep that value at the front and center of our growth.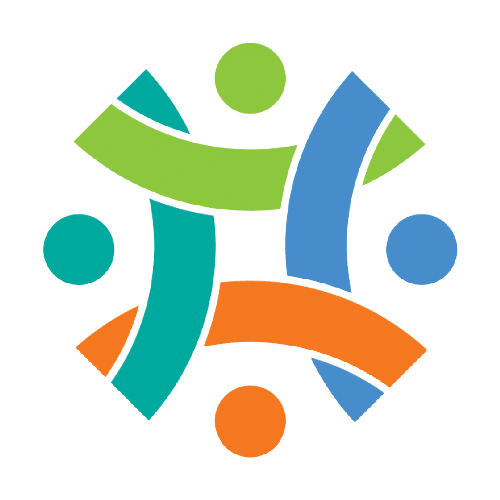 The Hub will build on the assets of our community and provide a place for:
The Boys and Girls Club with after-school and summer programs.
Seniors and youth to come together to interact and learn from one another.
Singles and parents to have a safe place to connect, meet and mix.
Families to enjoy activities together.
Classes such as parenting skills, nutrition, self-defense, conflict resolution and CPR/First Aid.
Teens to have a safe, alcohol/drug free space to enjoy and be engaged in healthy activities.
Community support, inclusion and resources.
Citizens of all ages to unite to form a healthy, family-centric community.
We are unbelievably grateful for the Club's support. It has helped me and my husband be able to work and have the ability for our daughter to go be with kids her own age. I am grateful it's there, it has been a life support.
of families receive food assistance
of households have only one parent
of families live at or below the poverty level
Community Centers have long been the hub of small towns.
They are places where people can come to socialize, participate in physical activities, engage in life-long learning, and support one another. Through surveys, a local citizen committee has developed a vision to create the HUB with a culture of excellence, community involvement and a gathering place for everyone.
Imagine a 27,000 square foot facility that features a full-size gym, technology room, commercial kitchen, walking space and meeting rooms for civic and educational programs.
The HUB will be a catalyst for community engagement and pride through collaboration with School District 6 and housed on land in proximity to the schools.
With your help we will preserve the precious sense of community that embraces family and neighborhood values for generations to come. Please consider doing your part to help build the HUB.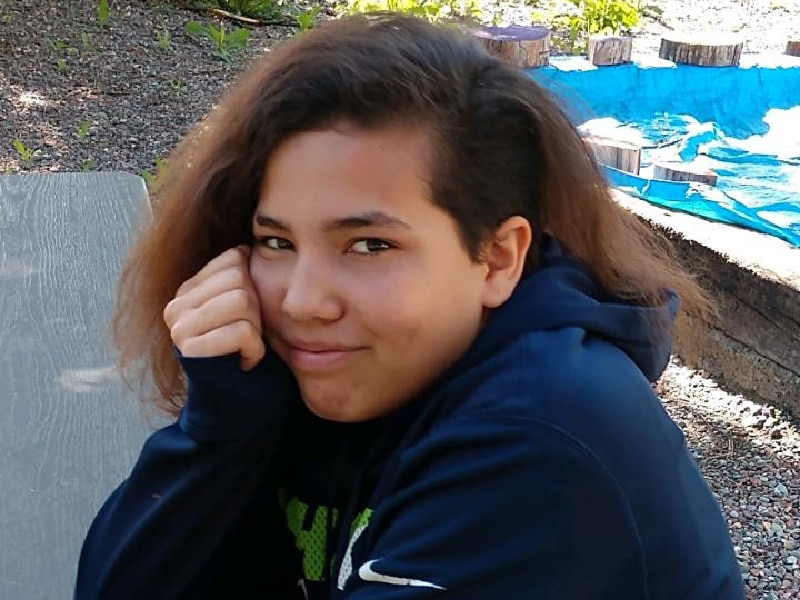 Investing in our youth is a key ingredient to building a strong community. I am passionate about the HUB as I believe it will positively change thousands of lives for generations to come.
The Boys and Girls Club is the centerpiece of this project
Being unsupervised after school puts kids at greater risk of truancy, poor grades, mental depression and substance abuse. According to www.fightcrime.org, the after-school hours of 3 p.m. to 6 p.m. are when experts believe kids are most likely to:
Become victims of violent crime.
Be killed by accidents.
Get hooked on cigarettes.
Experiment with other dangerous drugs.
Engage in sexual intercourse.
Get hooked on video games that too often lead to violent behavior.
At the heart of the HUB, our children will find hope, opportunity and a path to a great future. Hundreds of students will have a safe, nurturing and affordable place to go after school, including teens who will have their own space.
The Boys and Girls Club will be the centerpiece of the HUB.
Fundraising Goals
We're aiming to raise $5.5 million. So far we've raise $3.1 million.
$0
$5.5 million