Lemonade Day
Saturday, June 26, 2021
What is Lemonade Day?
Lemonade Day is a fun, experiential program that teaches youth how to start, own and operate their very own business – a lemonade stand!
In its inaugural year, youth will have the opportunity in Columbia Falls to experience entrepreneurship by setting up their business during this community-wide Lemonade Day.
Each youth will partner with a local business, and mentor, to create their business plan and execute it through their very own lemonade stand. After the day is over the youth get to spend, save, and donate their earnings from their stand.
This year we are partnered with Freedom Bank in Columbia Falls to assist the youth with creating a savings account.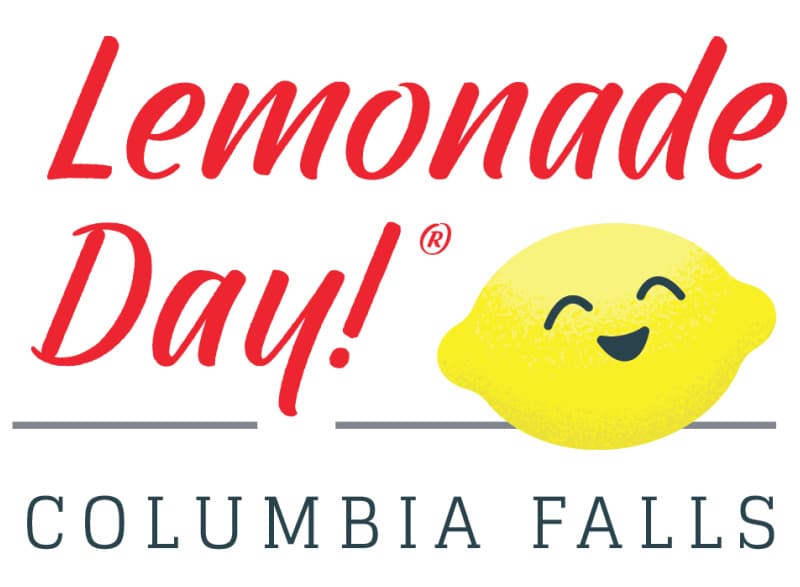 Pick up your Lemonade Day bag and Student/Mentor handbooks the week of May 24th – 28th at Freedom Bank or Boys & Girls Clubs of Glacier Country!
Have questions? Contact Amanda Wilson at falls@lemonadeday.org